27.01.2017 - Nexbio is the winner of 'Chivas the Venture' Polish edition!
On 26 January Polish final edition of international competition "Chivas the Venture" took place in Warsaw. The event is addressed to companies with a mission to create positive change to the world. After nearly 200 applications had been submitted we were chosen as one of five finalists, who pitched in front of international jury which included: double-time Olympic medalist and businessman Mateusz Kusznierewicz, a startup expert – Agnieszka Oleszczuk-Widawska, Marian Owerko – co-founder of Bakalland SA and Vice-Chair of Polish Business Council and Phillip Ainsworth – Marketing Director and Executive Board Member of Wyborowa Pernod Ricard and Pernod Ricard Central Europe. After final pitches the jury awardad NEXBIO with main prize. Global final gathering 30 startups from all parts of the world will take place in Los Angeles in July. Earlier this year, on March we will take part in Acceleration Week in Oxford. From 1st May 2017, public votes will determine how $250,000 will be split amongst the finalists. More about the event: https://www.chivas.com/pl-pl/the-venture/finalists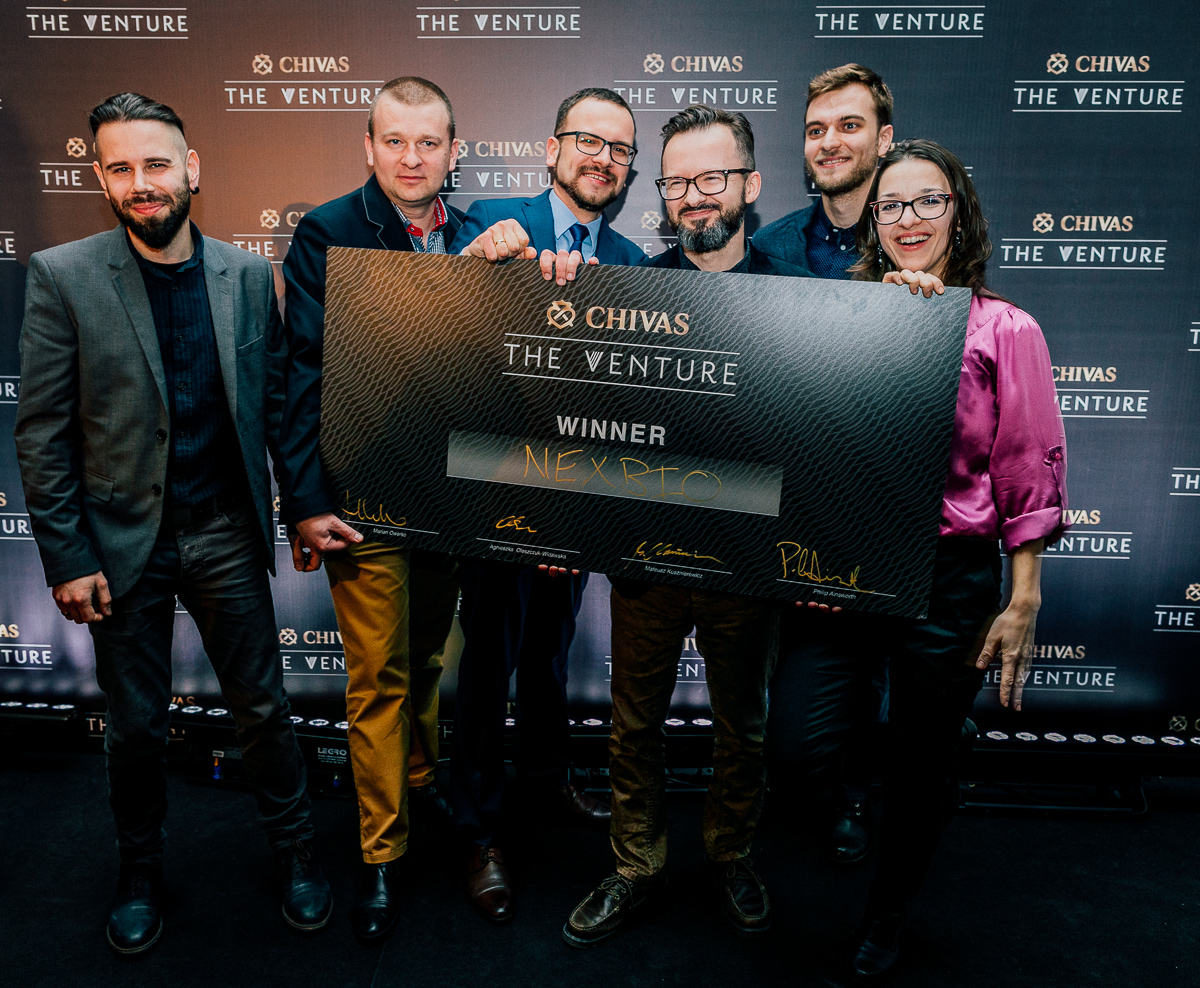 17.01.2017 - NEXBIO in Israel
In 16-17 January 2017 we took part in study visit to Israel. The event was organised by the Chancellery of the President of Poland, who invited several startups to accompany the President during his stay in Israel. We had an opportunity to get familiar with Israeli startup ecosystem by taking part in the conference "Poland's Ecoststem - Give it a Try!", meet some venture capitals (Pitango VC) or pay a visit to local accelerators (RISE and StartTAU in Tel-Aviv, Masschallenge Israel, JNext High-Tech and Entrepreneurship Program in Jerusalem). Though the visit was short, we brought a lot of contacts and positive ideas for the future.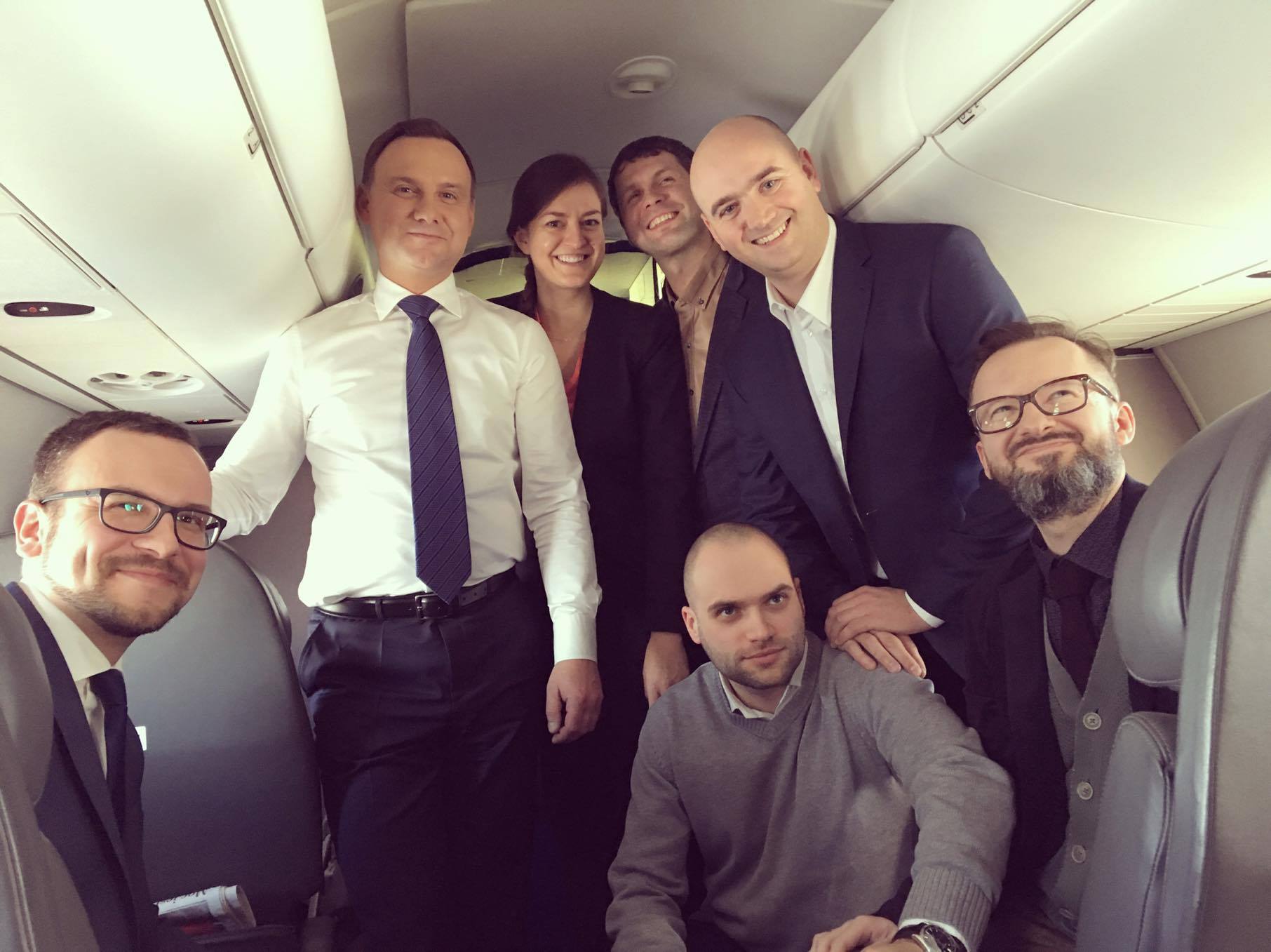 President of Poland Andrzej Duda, Eliza Kruczkowska form Polish Development Fund, Maciej Kopczyński, Łukasz Dyląg, Michał Wojas and NEXBIO's Adam Kuzdraliński and Marcin Stachyra (photo: Chancellery of the President of Poland)
14.10.2016 - Nomination for CESA Award for NEXBIO
We are proud to inform that NEXBIO was nominated for Central European Startup Awards in category 'Startup of the Year by SAP'! The contest divided into 12 categories is dedicated to the startups and business environment institutions from ten Central and Eastern European countries.
You may vote for NEXBIO under this link: http://centraleuropeanstartupawards.com/shortlisted
Polish voting ends on 18 October - we will appreciate your support!