CONNECTING SCIENCE
WITH BUSINESS
DNA sequencing service is addressed to research centres, universities and individuals interested in DNA analyzes. We offer competitive prices, quick and efficient service through our dedicated web-site.

We encourage to use our experience in molecular techniques that may serve to many purposes in connection with R&D projects at various stages, i.e.:
identification
genotyping
ribotyping
gene expression analyzes
Among our techniques and technologies there are PCR, qPCR (real-time PCR), multiplex PCR, RAPD, touchdown PCR, nested PCR, seminested PCR, DNA sequencing, RFLP PCR, PCR MP among others.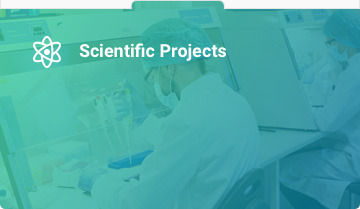 This service is addressed to all those, who are interested in molecular biology, biotechnology, biotechnics and life science in general.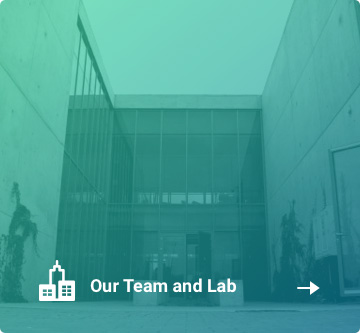 ABOUT US
NEXBIO Sp. z o.o. was founded in 2015 within project titled "Innova-Invest: investments in innovation in Lublin Science and Technology Park " led by Lublin Science and Technology Park and financed by Operational Program Innovative Economy Axis 3, action 3.1. Inintiating innovative actions.